Jeff's Business
The business that I chose to go with is Send Out Cards
Why?
I used to work with motivational sales trainer Tom Hopkins (below). Tom taught the value of staying in touch with people with handwritten thank you notes.
The truth of the matter is that most people don't do it, because I didn't do it.
When I saw Send Out Cards I knew I could show it to many professionals and they could use the service.
I also wanted to find a business that I could run from my laptop so I could be anywhere in the world.
The guy who signed me up was making $20k a month and I was earning $30k a year. I wanted part of what he had. I had always believed in network marketing.
Who I went after: Professionals, they could use the product, if I had to convince them to build relationships then I was talking to the wrong person.
Also, for the most part they have money and some would see the opportunity like me.
Recently, (2012) I was recognized as Distributor of the year. I came up with something called Gratitude Challenge. This opened up a whole other market not just geared for professionals. See here www.socgratitude.com/5217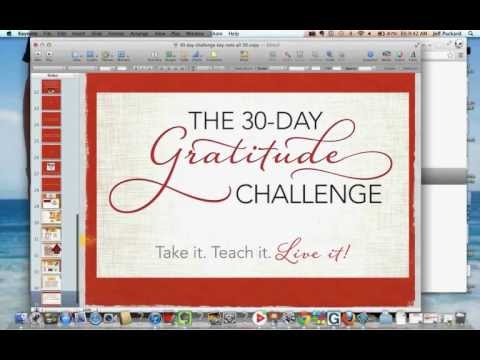 My numbers:
Sent out over 20,000 cards
Done over 2,000 presentations (all we do is send cards and gifts out and show others how to send cards and gifts out. If you would like to send a free card out simply go to www.sendoutcards.biz/5217 and click on send a free card. Click "YES" that you want Kody to walk you through sending out a free card. (our business is really that easy)

Now you know!
Jeff
www.howigotoutoftheratrace.com
Executive Certified Trainer